Culture & Festivity
All The Amenities
Be it a celebration of lights, a sizzling fashion show, a fun workshop for kids, or a carnival of any kind, we will always fall into the zeal of making it larger than life. With us every celebration is life and every life is a celebration.
Festival Celebration | Food Festivals | Pool Parties | DJ Parties | Musical Night | Fashion Show | Bike Shows | Workshops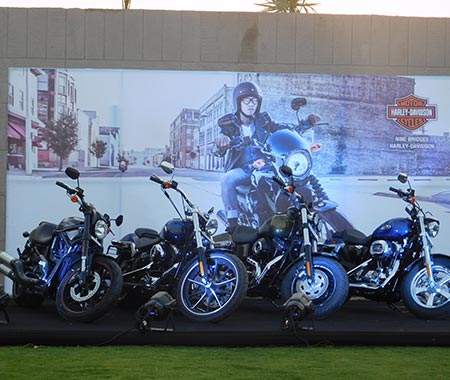 Bike Shows
EXPERIENCE THE THRILL of interesting corporate events.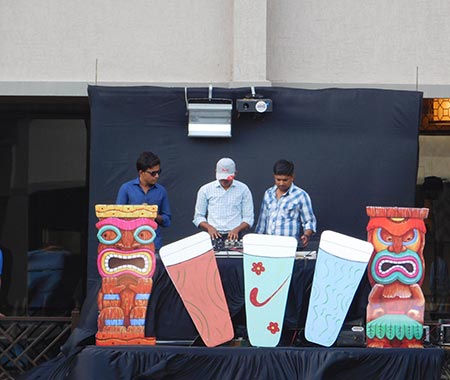 DJ Parties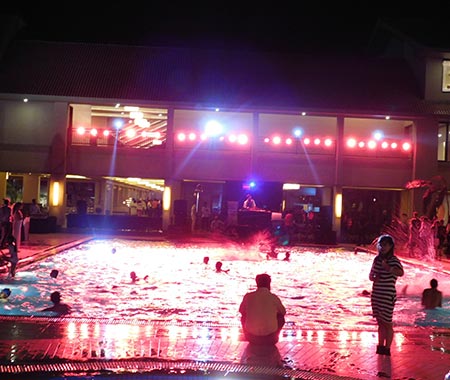 Pool Parties
EXPERIENCE THE HUMPING BEATS at our coolest parties.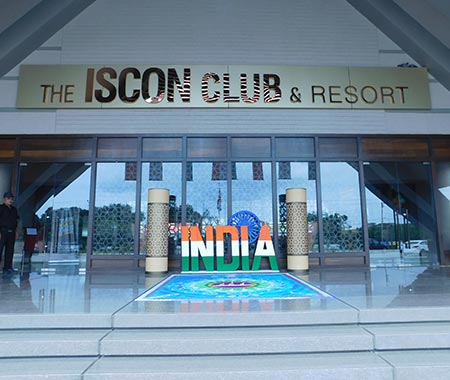 Festival Celebration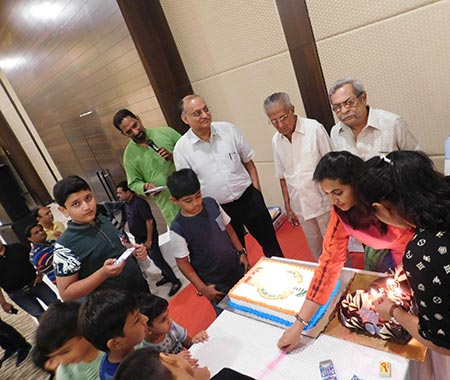 Birthday Parties
EXPERIENCE THE JOYFULNESS of celebrating simple pleasures of life.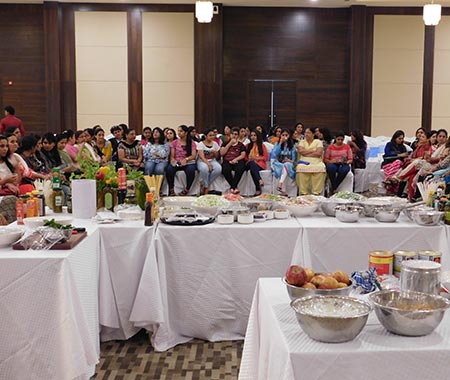 Food Festivals
EXPERIENCE THE EVER INDULGING food festivals hosted by us.